Business

Overview
Following deregulation In April 2017, the largest competitive water retail market in the world opened for business, bringing the biggest change to the water sector since privatisation.
This newly formed market means 1.2 million businesses, charities and public sector organisations in England are no longer restricted to buying water services from their regional monopoly. Instead, they can shop around, renegotiate, and find the right deal for them. Put simply, if customers are not satisfied, they can take their business elsewhere.
These changes increase competition to help to drive down prices, encourage water efficiency and ultimately lead to improved customer service. We offer tailor made packages to business customers, catering for medium and high usage clients only. We provide unrivalled customer service allocating experienced water architects to every account.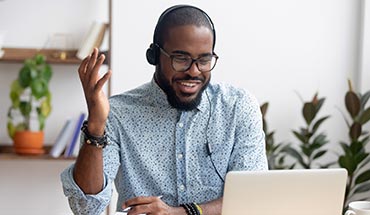 Dedicated Account
Managers
This position is fundamental within our organisation. Each account manager will be responsible for looking after their allocated accounts, being reachable within 3 rings to a direct line. We promise to never use irritating automated telephone systems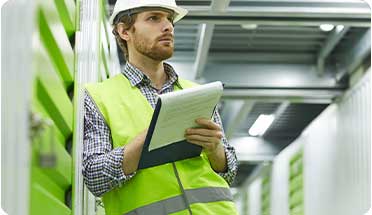 Site


Surveyors

All clients will benefit from a full onsite audit so that we can accurately ascertain your unique usage requirements and make suggestions for environmental impact issues, water efficiency and cost reductions via a comprehensive report.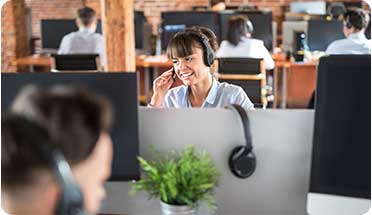 24/7 Customer


Service

During normal business hours you may contact your dedicated account manager but rest assured that we are never far away with our 24/7 out of hours emergency contact centre.

Accurate Billing
We thoroughly check your historical billing to ensure you have been charged correctly, arranging refunds on your behalf if you have been overcharged.

Easy to check
Simply arrange to send copies of billing for the period you wish to check, we have claimed refunds for clients for usage dating back over a decade!
It's easy.
Switch water supplier today
ConservAqua offer bespoke packages to business users for the supply of water and related services.